The Athletic Performance Club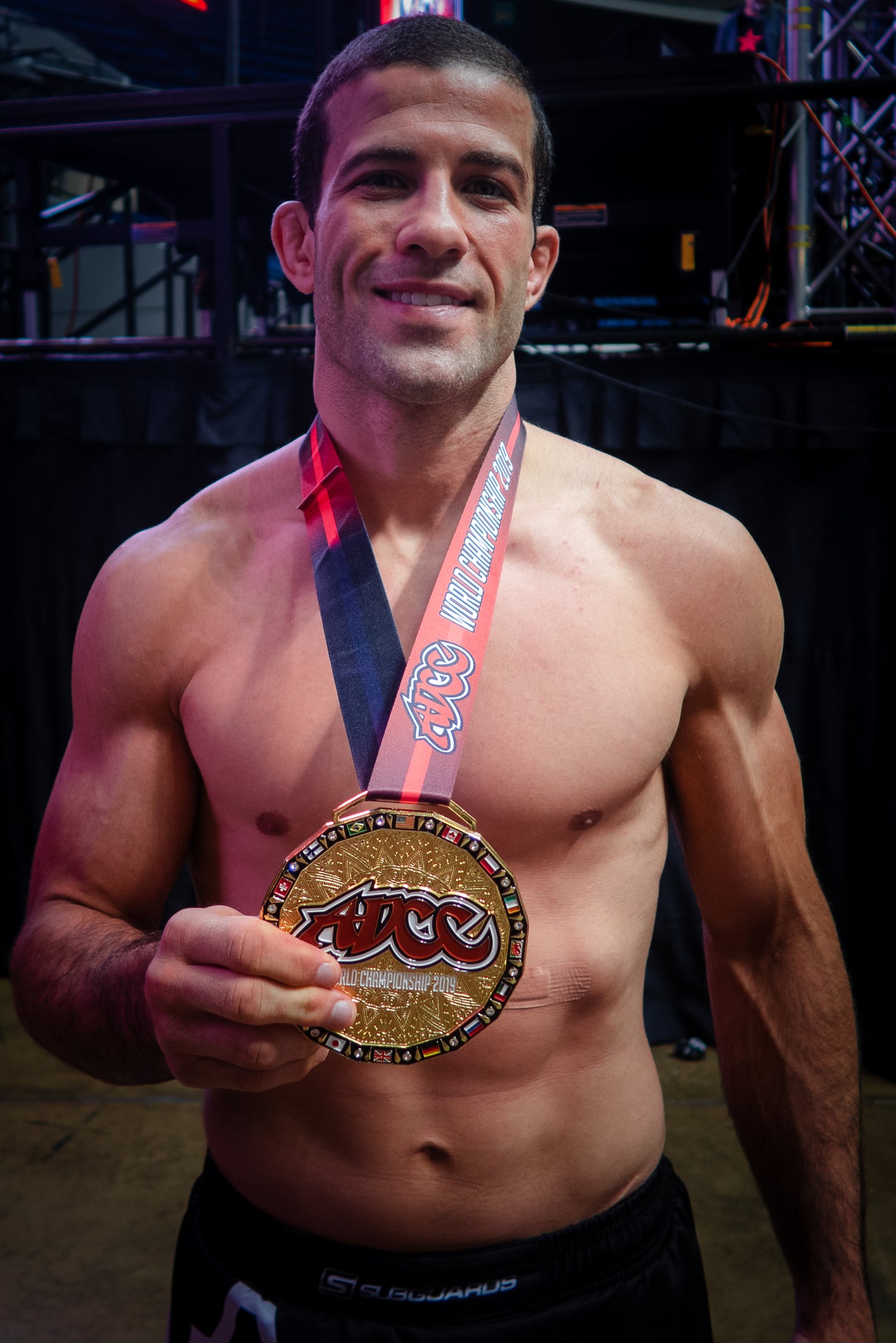 CAPONUTRITION was conceived as an idea: elevating athletic performance. Then, it became a team, a selected group of motivated athletes with the goal of excelling in their disciplines.
We offer a boutique experience to a professionals competitiors, with an emphasis on developing a close coach-athlete connection.
Often times, our first interaction with new athletes is to prepare a major competition, but our ultimate goal is to create long-lasting relationship to maximize performance over the course of an entire career.
We are the perfect match for those looking for a a guide with whom they can have an open dialogue on all competition-related aspects, being in touch with other team members, and especially be willing to travel with them during the crucial moments of the season. 
We took part in over 100 fight weeks (MMA, boxing, BJJ and wrestling), and is now expanding to new sports like motorcycle racing, American football, and professional hockey.
Since our foundation four years ago, we:
○ Won an ADCC gold medal (Tanquinho, 2019)
○ Won an IBJJF world championship gold medal (Musumeci, 2021) while being ranked #1 in the 135 and 145 lb no-gi divisions
○ Were 2x UFC title contenders (Vettori and Murphy, 2021)
○ Won multiple performance of the night UFC awards (Vettori, Medić, Tsarukyan)
○ Secured NHL contracts
CAPONUTRITION is currently accepting applications for new professional athletes who want to join the team.
We do not offer any:
○ medical nutrition therapy (our protocols are not made to treat/cure/prevent any pathological condition)
○ strength and conditioning coaching