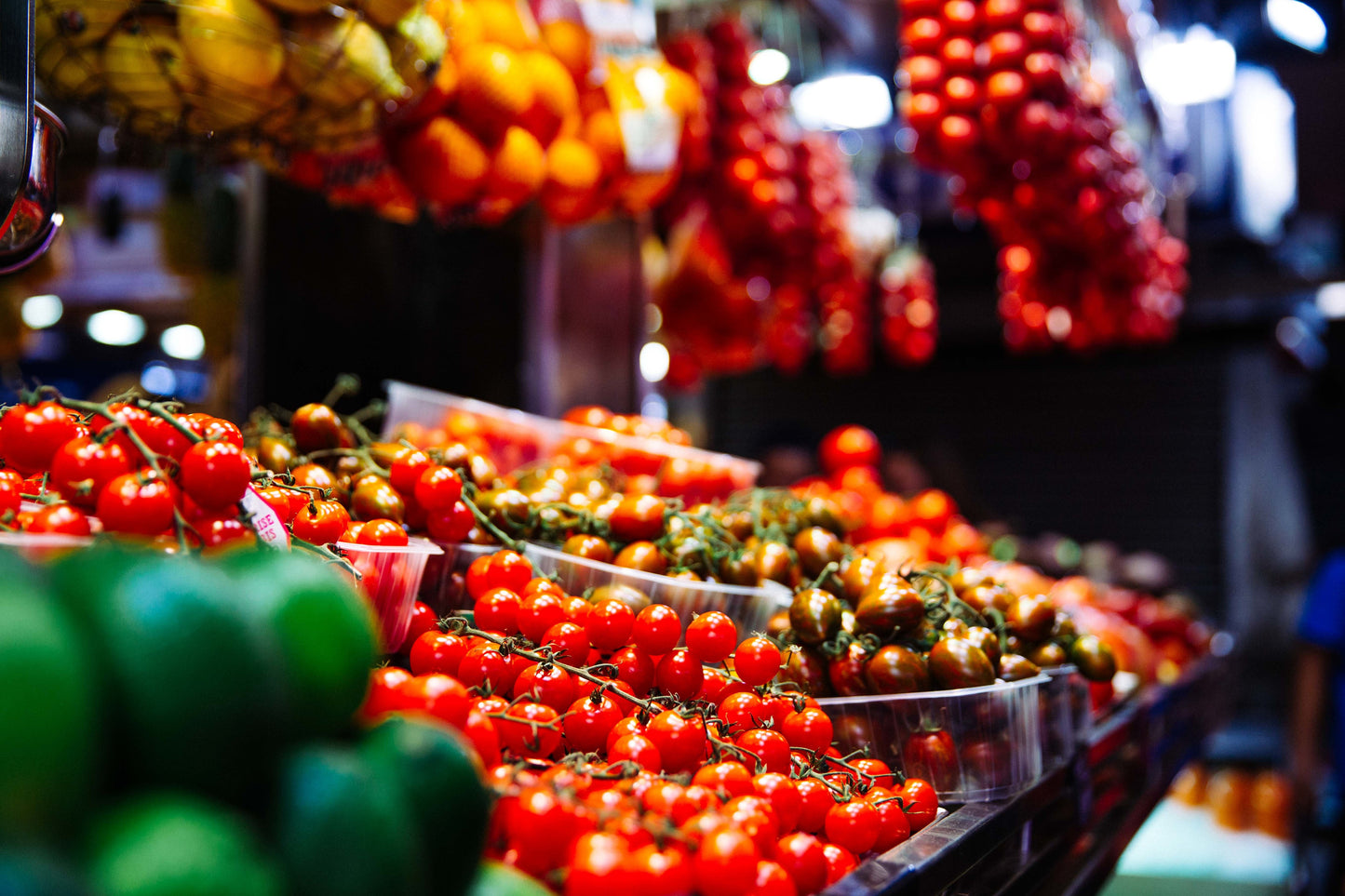 CAPONUTRITION extends its expertise beyond professional competitors, offering performance nutrition consultation to recreational athletes seeking to optimize their nutrition, performance-related habits, recovery and supplementation. Drawing from their extensive work with NFL, UFC, and NHL competitors, we have adapted our protocols to seamlessly integrate into the lives of athletes who train for passion rather than profession.
The coaching process begins with a comprehensive initial meeting, conducted either in person or through e-meeting platforms. During this session, we meticulously analyze the athletes' current routines and discusses their individual goals. Armed with this knowledge, we delves into the data to craft individualized protocols tailored to meet each athlete's unique needs. Within 72 hours, athletes receive a detailed protocol that will put a strong emphasis on adherence, caloric and macronutrient periodization. We provide up to seven different daily plans per protocol, aligned with specific training days to ensure optimal nutrition for each activity.
Recognizing the importance of personalization, we engage in discussions with athletes regarding their food preferences and meal preparation schedules. Whether an athlete enjoys cooking each meal, employs a personal chef, or frequently dines out due to business commitments, we customize the protocols to suit individual circumstances. With a deep-rooted understanding of Italian cuisine hailing from the Italian North East, we are well-versed in teaching athletes how to prepare traditional Italian dishes with authenticity.

In a fitness industry that often prioritizes shortcuts for quick results, we firmly believe that sacrificing long-term well-being for short-term gains is not acceptable.
We refuse to endorse or offer "30-day challenges" that promise drastic weight loss at the expense of overall health. They recognize that true progress and optimal performance require a holistic approach that extends beyond a single food or quick-fix solution.
This stance is an integral part of our core values, and we want to ensure that anyone who chooses to work with us understands and embraces this philosophy. we seek individuals who prioritize long-term health, sustainable progress, and a comprehensive approach to nutrition and performance. By aligning with athletes who share these values, we can provide the most effective and meaningful guidance on their journey towards optimized body composition, and overall performance.
Our consulting services commence at $750, providing athletes with access to unparalleled expertise and guidance.

CAPONUTRITION does not offer medical nutrition therapy, meal prep/catering/chef services, or strength and conditioning coaching. Their exclusive focus lies in optimizing nutrition and performance-related habits to elevate athletes' pursuits to extraordinary levels.